Make Achieve Digital one of your most reliable partners. We'll lay on you the digital marketing skills, and the knowledge to grow your business.
We offer coaching, training and specialist recruitment, to help you master the art of marketing and growth. Use our tailored services to reach your target audience online, build your brand, and increase your marketing skills.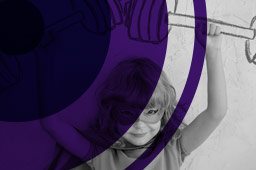 Digital Marketing Training
Designed for entrepreneurs, start-ups and SMEs. Pop the clutch on your digital marketing strategy with specialist training that will get you online in no time.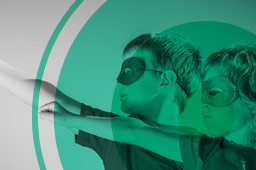 Growth Coaching & Consultancy
With our help, you can map out your business growth plan and develop a marketing strategy to support it. Get the results, and a return on investment for every marketing penny spent.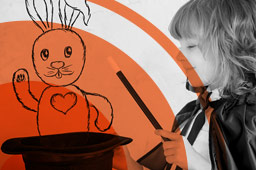 Digital Marketing Recruitment
Hiring a digital marketer needn't bring you down; Achieve Digital can find you a marketer with the right digital skills for your business and its vision.